Brian
Basinger

Co-Founder, Executive Director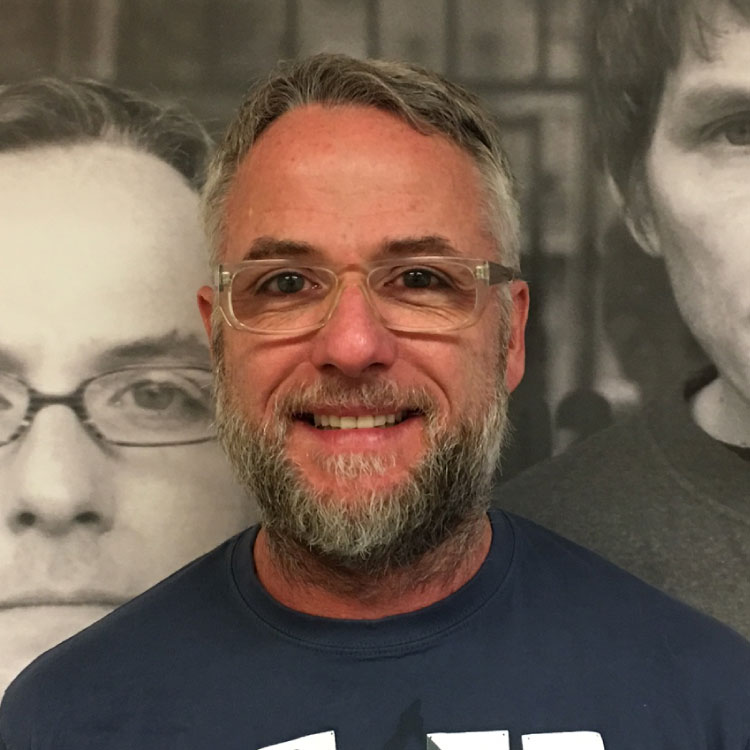 Brian has served as Executive Director since founding the organization in 2003. He is responsible for setting and communicating the vision and strategic priorities of the organization, and leading the team that oversees member services, fundraising, public affairs, advocacy, community engagement, and finance & administration. Brian also manages relationships with external stakeholders and other community leaders.
He has over 33 years of experience providing LGBT and HIV community services starting in 1983 when he co-founded the Dallas Gay and Lesbian Youth Alliance (at 17 years old), co-founded the Freedom To Marry Task Force of Northern CA in 1995, served on the Board of the SF Pride organization in 1996 (and was selected as a Community Grand Marshal in 2015), was inducted into the permanent collection of the Smithsonian for bringing the AIDS Quilt online in 1997, and was elected President of the Harvey Milk LGBT Democratic Club in 2004.
James
Nykolay

Co-Founder, Office Manager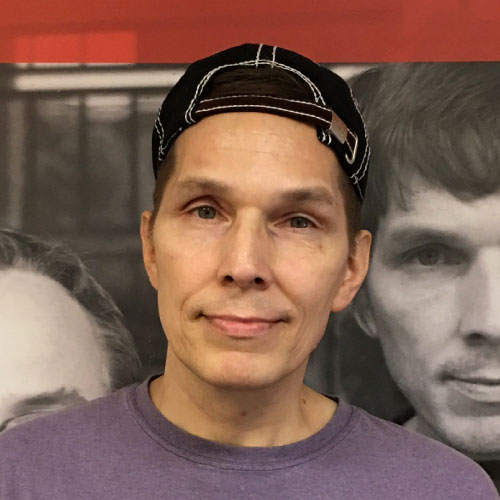 James cares deeply for those who seek our services, personally greeting the over 4,000 members we have served since co-founding the organization. Taking great pride in Q Foundation, he sources and purchases supplies for our offices and for Q Café and takes great care in ensuring our offices are neat and orderly.
Hanhwe
Kim

Housing & Health Case Manager III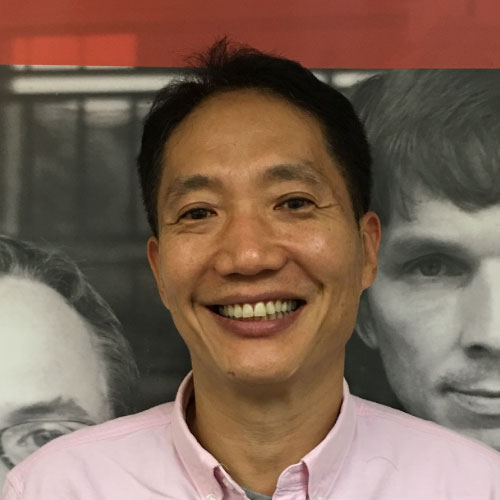 Hanhwe is a software engineer-turned-attorney whose practice areas range from Intellectual Property for software to advocating for South Korean POWs in North Korea. Han hopes to contribute his knowledge of technology and legal skills to Q Foundation's vision to help provide safe, decent, and affordable housing for all.
Daniel
Bayless
Housing & Health Case Manager II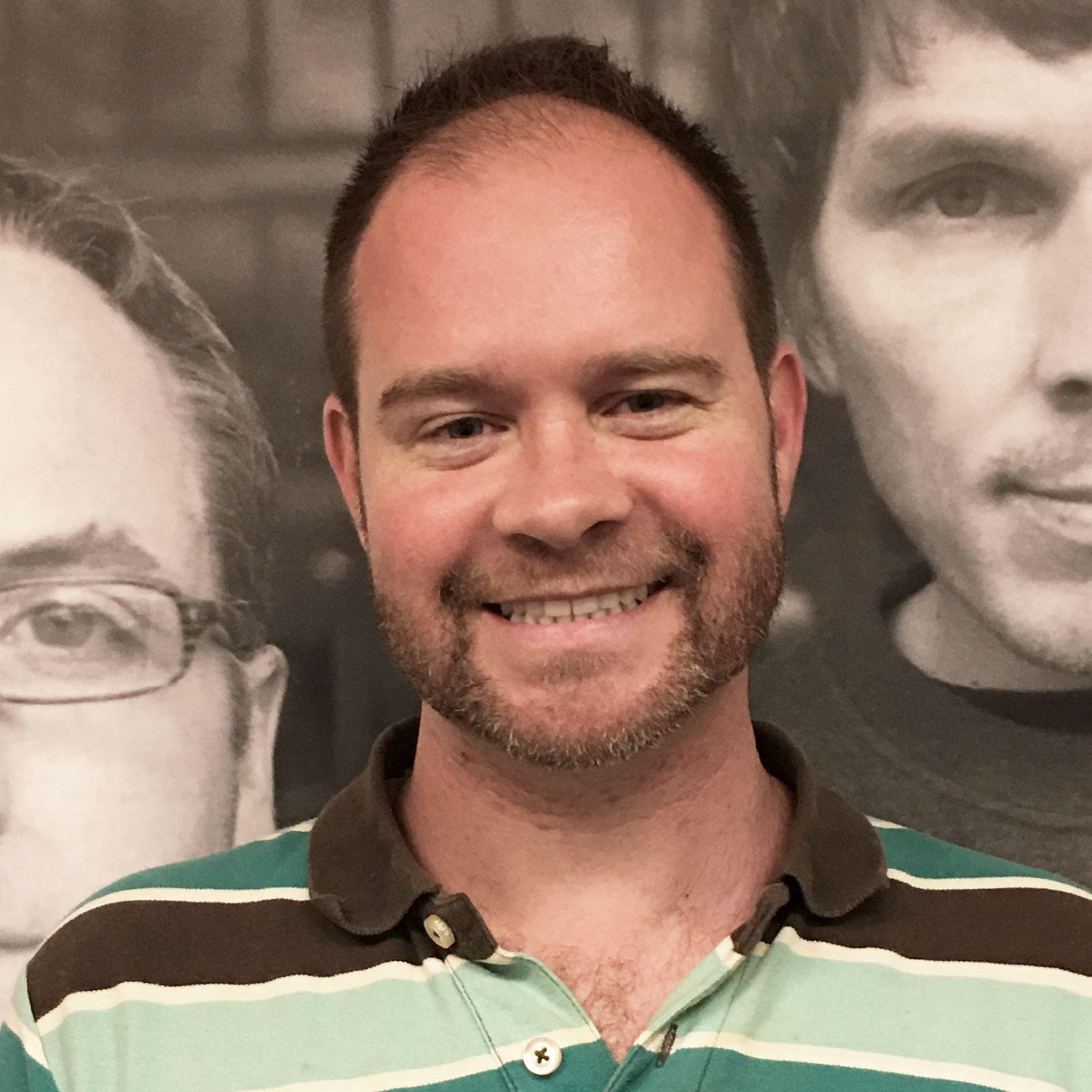 Daniel brings his experience in hospitality, nonprofit staffing, and event management. His focus will be as a housing advocate and will serve as member engagement while here at Q Foundation. Originally from Southern California, he has called San Francisco his home since attending UC Davis for Genetics.
Juan is a Certified Public Accountant who specializes in accounting and auditing work for nonprofit organizations and small and mid-sized for profit companies. He joined the organization in 2007 as consultant.
Juan holds a B.S. in Business Administration from San Francisco State University.
Javier
Villalobos

Database & Automation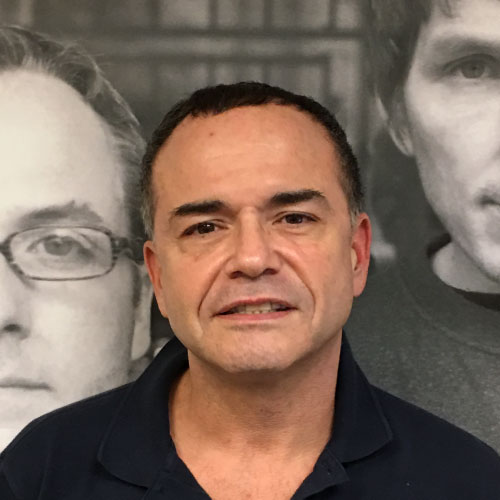 Javier is software architect and database programmer with over 15 years experience focusing on helping organizations automate their operations using the latest internet technology. His focus at Q Foundation is keeping all the systems up-to-date as well as building the next generation web, database and mobile applications. In his spare time he enjoys traveling and exploring Northern California's diverse cuisine along with music events.

350 Golden Gate Avenue, San Francisco CA 94102    T (415) 552.3242     F (415) 561.9940     info@theqfoundation.org 


Get updates on affordable housing leads, news, updates, and opportunities to be of service to the LGBTQ+, Senior and Disabled communities.