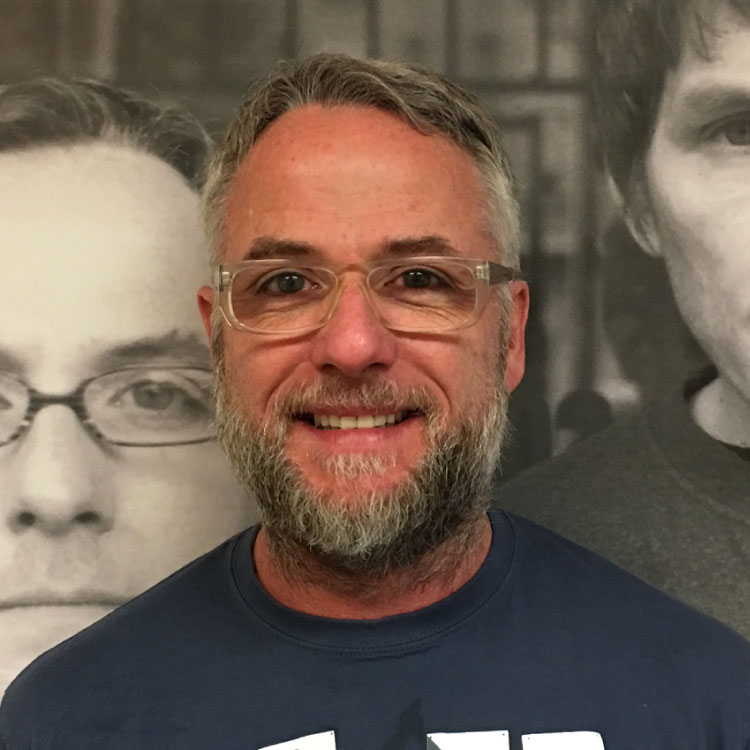 Brian Basinger
Co-Founder, Executive Director
Brian has served as Executive Director since founding the organization in 2003. He is responsible for setting and communicating the vision and strategic priorities of the organization, and leading the team that oversees member services, fundraising, public affairs, advocacy, community engagement, and finance & administration. Brian also manages relationships with external stakeholders and other community leaders.
He has over 33 years of experience providing LGBT and HIV community services starting in 1983 when he co-founded the Dallas Gay and Lesbian Youth Alliance (at 17 years old), co-founded the Freedom To Marry Task Force of Northern CA in 1995, served on the Board of the SF Pride organization in 1996 (and was selected as a Community Grand Marshal in 2015), was inducted into the permanent collection of the Smithsonian for bringing the AIDS Quilt online in 1997, and was elected President of the Harvey Milk LGBT Democratic Club in 2004.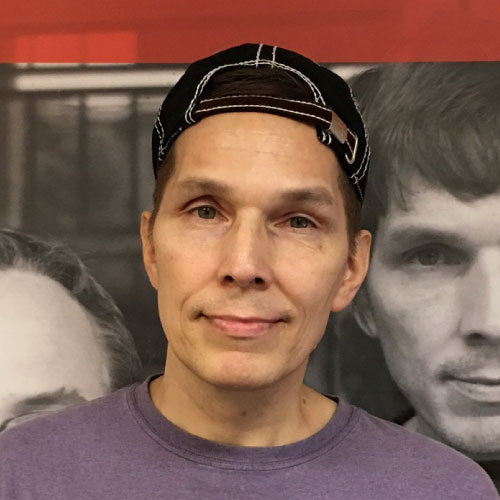 James Nykolay
Co-Founder, Office Manager
James cares deeply for those who seek our services, personally greeting the over 5,000 members we have served since co-founding the organization. Taking great pride in Q Foundation, he sources and purchases supplies for our offices and for Q Café and takes great care in ensuring our offices are neat and orderly.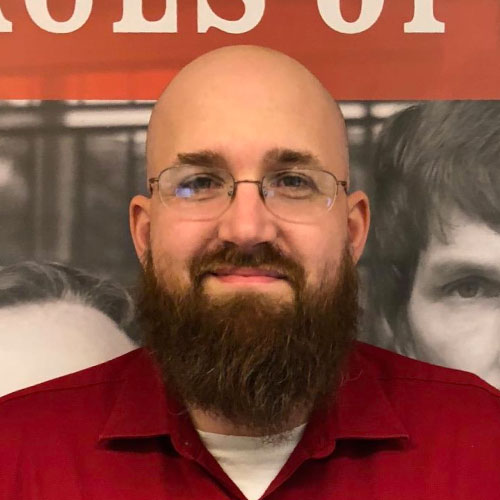 Thomas Larsen
Flexible Subsidy Program Coordinator
Thomas has worked in many fields over the years from auditing casinos and advertising agencies to cyber security. As Subsidy Program Coordinator, he makes sure the monthly subsidies go out in a timely manner, as well as help facilitate the annual recertifications. He has dealt with the San Francisco housing crisis for over five years through apartment hunting, seeing friends leave, and now through the Q Foundation. His hobbies are as varied as his career like camping, taking pictures of wildflowers, sports, and participating in a worldwide non-profit organization dedicated to recreating the Medieval times.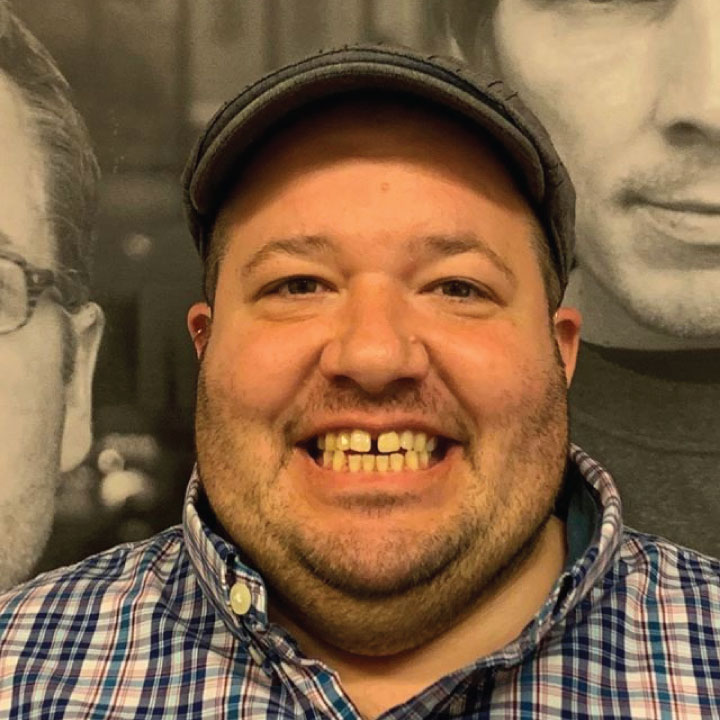 Danny Kirchoff
Housing Navigation Program Supervisor
Danny served as a Case Supervisor at San Francisco Court Appointed Special Advocates. He graduated from Antioch College in 2000, after which he moved to San Francisco where he worked at Horizons Foundation and Equality California serving the LGBT Advisory Committee of the SF Human Rights Commission and Board of Directors of the Transgender Law Center. Danny attended the City University of New York School of Law where he was both a Haywood Burns Fellow in Civil & Human Rights and Point Foundation Scholar. During law school, he interned at Sylvia Rivera Law Project, the Economic Justice Project, Transgender Law Center, and Disability Rights Project of NY Lawyers for the Public Interest. After graduating from Law School in 2009, Danny was awarded an Equal Justice Works Fellowship to work at the Transgender Law Center (TLC), focusing on increasing access to social services, homeless shelters & public benefits for transgender and gender non-conforming Californians. After completing his fellowship, he stayed on at TLC, where he founded and managed TLC's national legal helpline.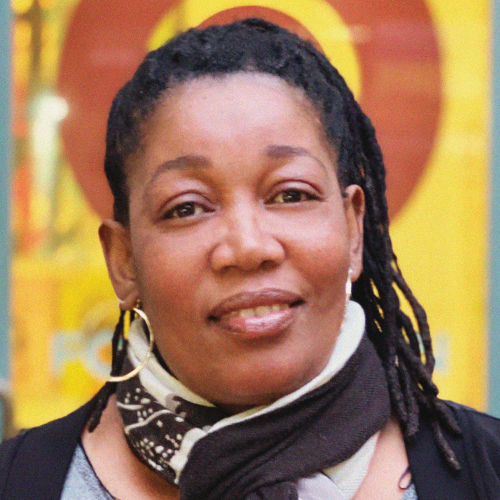 Odirile Kgatitswe
Affordable Housing Specialist
An immigrant from Botswana, Odi earned a degree in Communications from Ferris State University and an MBA from University of Phoenix. She worked at Macy's for 10 years. With a passion for serving underserved communities, she uses her expertise in outreach and case navigation to help as many at-risk San Francisco residents keep their homes.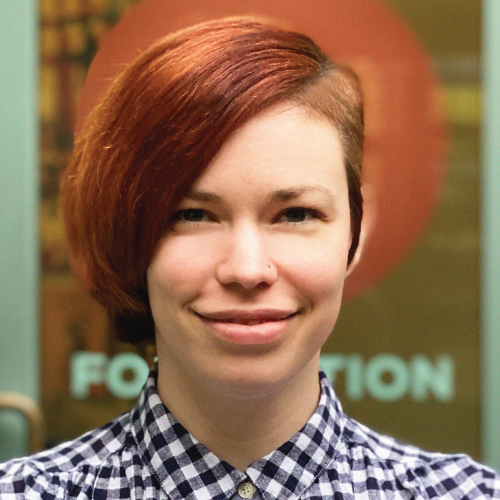 Jamie Penticoff
Housing Subsidy Specialist
Shortly after graduating in 2006 from Kent State University with a degree in Political Science, Jamie began her career in Social Services as an Eligibility Technican for the Alameda County Social Services Agency. There, she specialized in assisting local residents who are receiving General Assistance, Supplemental Nutirition Assistance Program, and Medi-Cal, among others. Today, she continues to bring her passion to serve communities who have opportunity and housing barriers to Q Foundation.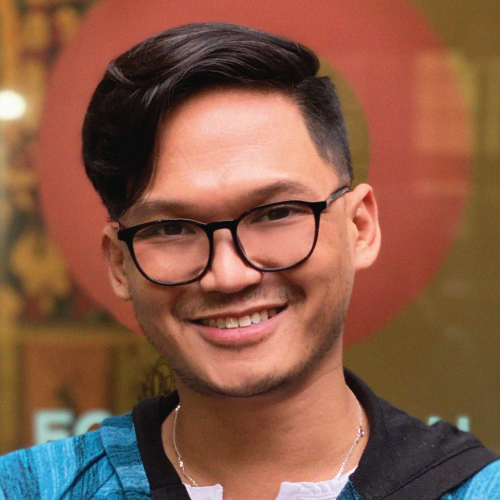 Paul Eulalia
Creative Consultant
Soon after being helped by Q Foundation in achieving housing stability, Paul was invited to be in Q's communications team to reach out to San Francisco's  residents who need housing assistance the most. With more than 20 years of creative experience, he has created campaigns for non-profit organizations like GLBT Historical Society, Department of Health, Shanti, Castro Country Club, among others. He is the publisher of MXD Magazine featuring the Bay's LGBTQ People of Color.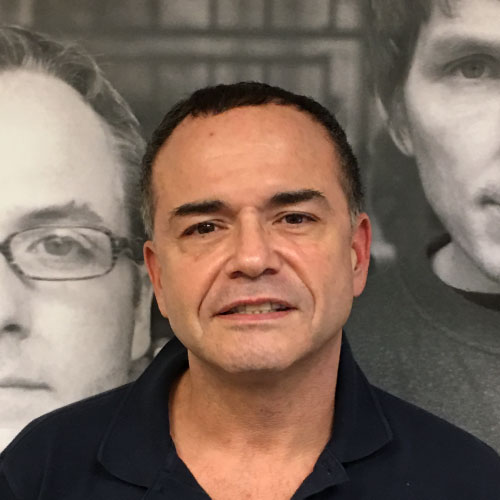 Javier Villalobos
Automation & IT Consultant
Javier is a software architect and database programmer with over 15 years experience focusing on helping organizations automate their operations using the latest internet technology. He spent 14 years at Apple then HP, Adobe, Sun Microsytems before starting his own company. His focus at Q Foundation is keeping all the systems up-to-date as well as building the next generation web, database and mobile applications. In his spare time he enjoys traveling and exploring Northern California's diverse cuisine along with music events.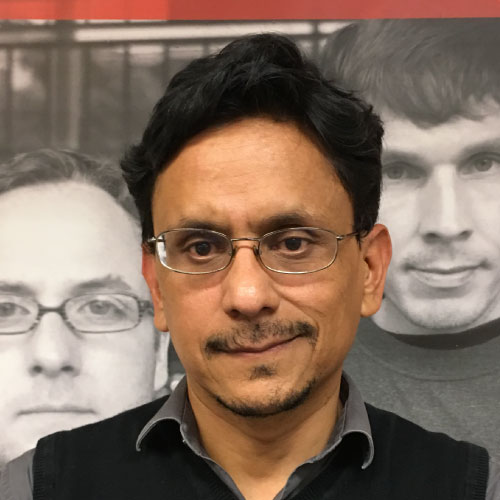 Juan Esquivel
Accountant
Juan is a Certified Public Accountant who specializes in accounting and auditing work for nonprofit organizations and small and mid-sized for profit companies. He joined Q Foundation in 2007 as financial consultant. Juan holds a B.S. in Business Administration from San Francisco State University