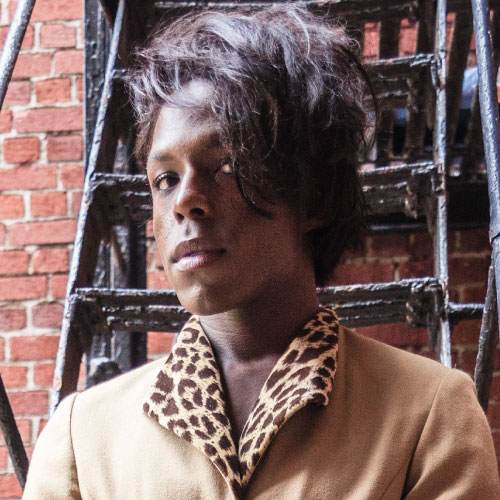 We have homelessness prevention and rapid rehousing programs for the QGLBT & HIV/AIDS community.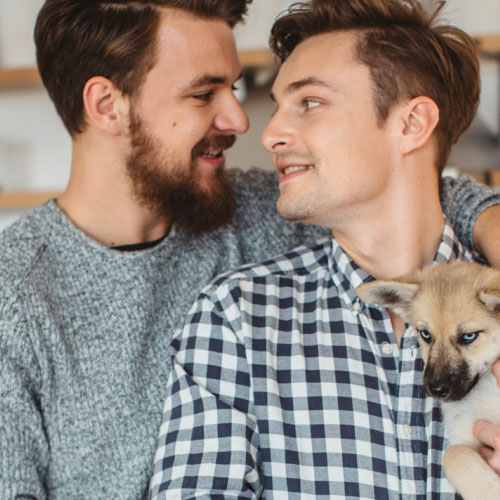 We offer financial aid ranging from back rent assistance to move in security deposit and first month's rent grants.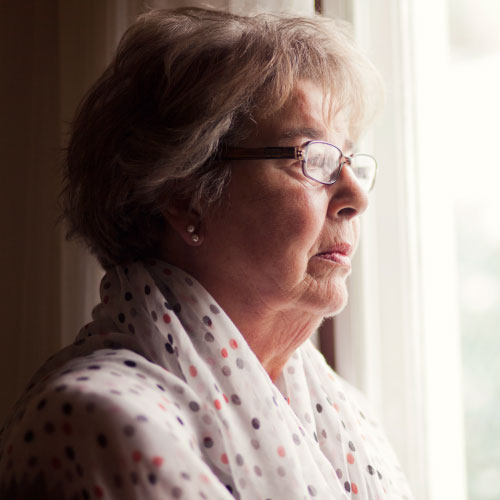 QGLBT seniors are our priority by providing them subsidies that can help them keep their housing.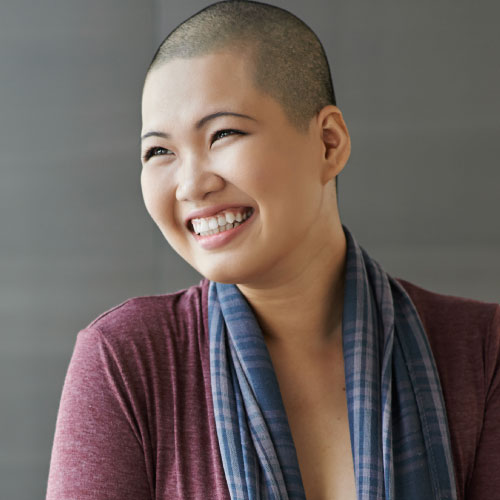 Disbaled QGLBTs seek financial refuge at Q Foundation so they can keep their housing while they are healing without worries.
Our Services
Our services are designed to protect the housing people already have, provide resources to secure new housing, and promote public policy to expand opportunity for all.
Housing Financial Assistance
Q Foundation provides over $3 million per year in housing financial assistance to help stabilize the housing of San Francisco residents. With the help of a case manager, you may be eligible to apply for the following grants:
Security Deposit and First Month's Rent. Available to San Francisco residents who have secured new housing. We can even assist San Francisco residents who are moving out of the county.
Back Rent to Prevent Eviction. Available to San Francisco residents who are at risk of eviction due to unpaid rent and who have the documented ability to pay rent in the future.
Short-term shallow rent subsidies for job training participants. We provide rental assistance to participants in approved job training programs who are experiencing housing instability. This provides the foundation needed to focus on near terms opportunities to increase income and afford the rent unassisted.
Senior or disabled needs-based rent subsidies. Q Foundation assists over 180 San Francisco residents age 60+ or with a disabling condition in need of on-going rental assistance in order to prevent losing their long-term home, or who have been denied permanent affordable housing due to insufficient income and will be able to get approved with the provision of a rent subsidy.
Housing Search Navigation
Our services focus on prevention the 'last mile' to secure stable housing, like security deposits or back rent to prevent homelessness. If you are homeless and in need of emergency shelter, please call
SF 311
 to get on the emergency shelter waitlist.
Emergency Shelter:
Here are programs that can assist with an urgent need for shelter.
28-Day Emergency Hotel Program. Lutheran Social Services manages the city's Housing Stabilization Program that allows HIV positive clients to stay 28 days with the goal of transitioning to a more stable housing situation. You need to be referred by specific HIV health providers. To get a list of the referring agencies, please call: Emergency Housing Coordinator (415) 292-6325.
AIDS Emergency Fund provides an annual grant up to $500 for people with disabling HIV/AIDS that can be used to pay for an emergency hotel room for a few days.
Jazzie's Place Q Foundation instigated the creation of Jazzie's Place, the nation's first LGBTQ adult shelter. The best way to make a reservation for one of the 24 beds at Jazzie's Place is through our partners at the Mission Neighborhood Resource Center (MNRC) at 165 Capp Street or to call (415) 869-7977.
Affordable Housing: San Francisco has moved the affordable housing application process online. Go to the DAHLIA website at the Mayor's Office of Housing by clicking here to create an account and start applying for affordable housing today. In addition to setting up an account on DAHLIA, low-income households with at least one HIV+ member can apply for a waitlist for HIV specific housing units and subsidies at PLUS Housing.   Juanita's List: Like Craigslist, this is a Facebook page established by the renowned drag queen and social activist Juanita More! that allows LGBTQs to network with other LGBTQs who are either looking for housing or offering housing. Click here to join Juanita's List.
Simply Sandwiches
Simply Sandwiches provides 10,000 mostly organic and vegetarian brown bag lunches per year to our members. We support our sister agencies by distributing to the people they serve. Some of our partners include Mercy Housing Madonna Residence, Episcopal Community Services Canon Kip Senior Center, and the Homeless Youth Alliance.
Q Café
Our social enterprise endeavor, Q Café, is located on campus at UC Hastings College of Law. It generates $100,000 per year in gross revenue for the organization while also providing job training opportunities for our members. A significant value is the experience it provides to law students from around the world who are provided the opportunity to get to know LGBTQ folks, people living with HIV/AIDS, poor, homeless, and marginally housed people. For some, this might be the most diversity they've encountered and, hopefully, they are the richer for it. Our hope is that this experience will be helpful to them and society as they climb the ladder of success after graduation by making them more experienced and informed leaders.
Public Policy Community Engagement
We devise public policies to remove housing barriers, collaborate with other movement builders to promote, and leverage engagement with our community to drive successful passage at the national, state, and local levels. The economic and political environment is as much as, or more important driver of homelessness and housing instability than are individual behaviors. Poor people live with the consequences of decisions made by policymakers every day. Decisions happen at the national, state, and local levels that impact a person's ability to gain or maintain housing. Those decisions are influenced by the lobbyists for special interest groups that have a financial stake in the outcomes. Nationally, our efforts led to the inclusion of housing as a significant plank of the National AIDS Strategy, inclusion in the Equality Act of gender identity and sexual orientation in the nation's Fair Housing laws; and an amendment to include high housing costs in the national Housing Opportunities for People With AIDS funding formula. Or in California where we are working to end the devastating Costa-Hawkins and Ellis Act, the largest barrier to addressing the housing crisis, and also working to restore the cuts to SSI benefits for senior or disabled Californians enacted during the financial meltdown. And in San Francisco, where 30% of the homeless are LGBTQ and one in ten people with HIV are homeless, we have passed at least one piece of legislation each year to address the housing crisis.
Eligibility for Financial Assistance
If you answer YES to all of the following questions, you may be eligible to apply for financial grants that can help you secure or keep your housing.
Criteria for Eligibility
San Francisco resident.
Have not accessed financial assistance from Q Foundation in the past 5 years.
Income at or below 50% of the Area Median Income.
Have been offered housing, or are at risk of losing existing housing.
How to Apply
Use our online application (QSCREENER) in the box below, answer a few questions and upload your ID, proof of income, lease or offer letter, 3 most recent bank statements, and any landlord notice (i.e. 3-Day Notice, Eviction Notice, etc.)   A staff member will get in touch with your for next steps if it appears you meet the eligibility criteria for one of our programs. Please allow yourself at least 30 minutes to complete the screener.
Tenant's Rights Information
Know Your Rights
Should you have issues on the following list, please click on the button below and educate yourself about the rights that you have as a tenant.
Rent Control
Evictions
Buyouts
Condo & TIC Conversions
Habitability & Repairs
Harassment by Landlord
Sales of Buildings
Security Deposits
Short-Term Rentals
What is Ellis Act?
In San Francisco, most tenants are covered by rent control. This means rents can only be raised by certain amounts per year and the tenant can only be evicted for "just causes." In addition, some rental units have 
restrictions
 on how much the landlord can charge the new tenant due to previous evictions. Tenants who do not have rent control can have their rent increased by any amount at any time with a proper written notice. Rent control is administered by the San Francisco Rent Board. The 
Rent Board website
 has extensive information and you can download the San Francisco Rent Ordinance and Rent Board Rules and Regulations.

350 Golden Gate Avenue, San Francisco CA 94102    T (415) 552.3242     F (415) 561.9940     info@theqfoundation.org 


Get updates on affordable housing leads, news, updates, and opportunities to be of service to the LGBTQ+, Senior and Disabled communities.