30% of SF's Homeless are LGBTQs. Help prevent & end homelessness in the LGBTQ and HIV+ communities today by becoming a monthly donor. Every brick matters in building a strong home. Every dollar counts in making this possible. Become a QBuilder and be part of the solution.
We are always on the lookout for individuals who are looking to be of service to the LGBTQ community. There are a lot of opportunities that you can be of service: QCafé, Office, Special Events, etc. We have a special place in our hearts for people like you.
Our services are designed to protect the housing people already have, provide resources to secure new housing, and promote public policy to expand opportunity for all. We partner with organizations who provide case management to those who need housing and health care navigation.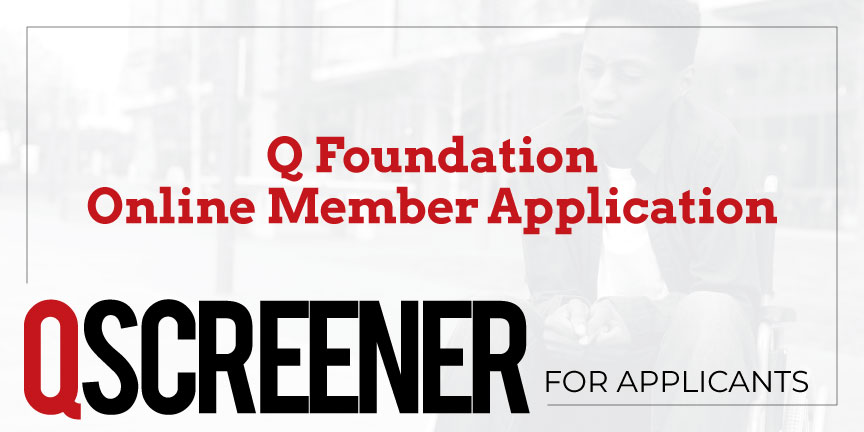 Q Foundation is fully enrolled in our rental assistance programs. Currently, we are not accepting new applications. We are applying for additional funds through the City of San Francisco. Best case scenario, those funds will be available in October 2019 if we are successful. Please check back later this fall.
.